Hi! I'm Eve :)

I'm a Brazilian artist living in Berlin.
I've been working as an artist and illustrator since 2009. 
I have long experience with artistic projects including set design, street art, digital illustration, art curator and more, taking my career and professional life with passion and creativity.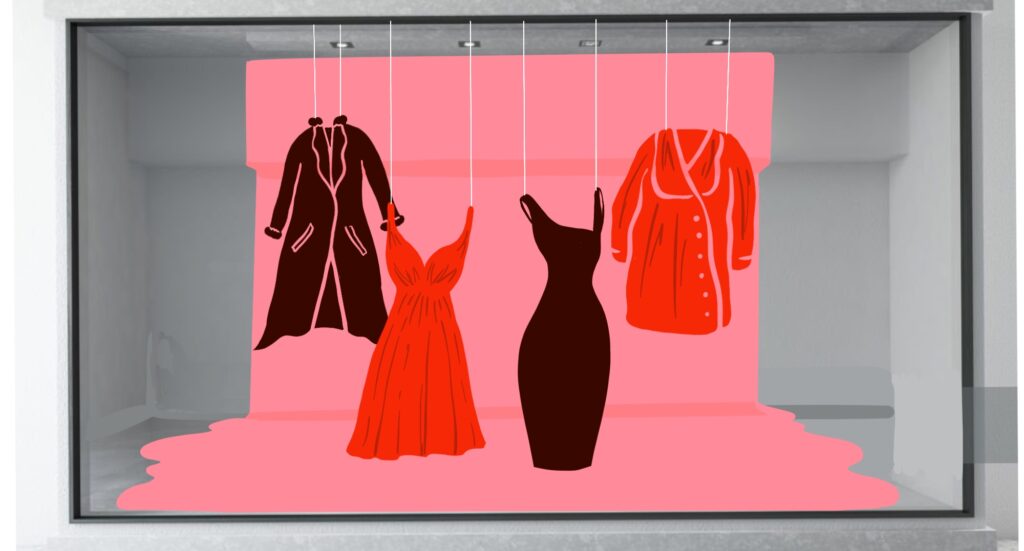 Today I have a question for you who have a store: Would you like to attract more clients to your business in an artistic and creative way?

If your answer is yes, I can help you.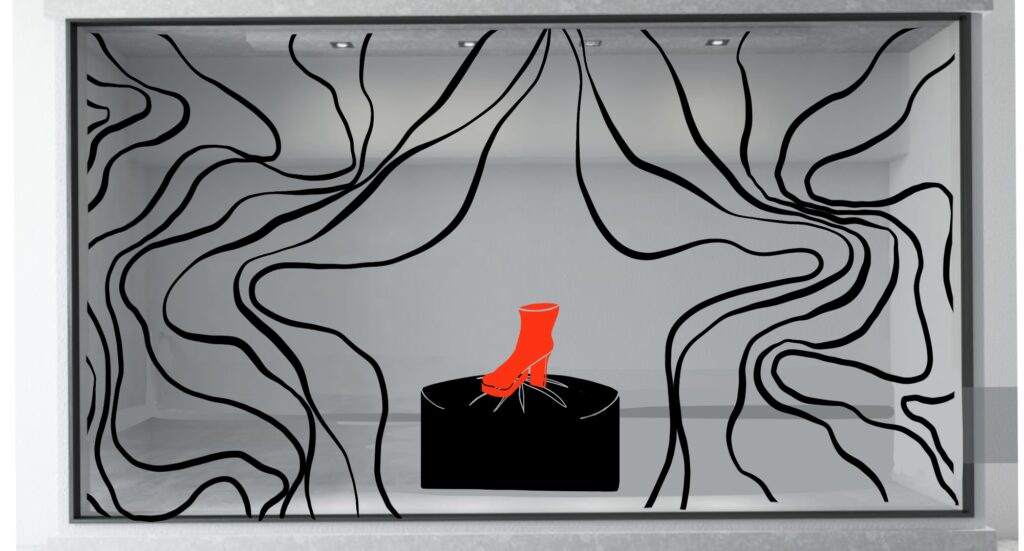 Now I offer a visual merchandising service where we study the target audience and the best way to display products in your place.

I make a visit to understand better the options for a VM project in your place and together we can discuss viable options to speak directly to your audience

Let's do it?
Send me a WhatsApp and let's talk:
+4917659100584